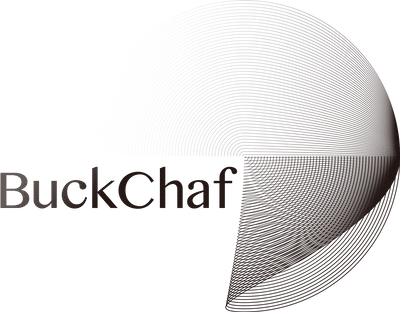 Our Vision
Promoting blockchain and enable everyone to benefit it, is the vision of BuckChaf .
The goal of BuckChaf is to promote blockchain knowledge and help business with the technology. We created a complete series of products to make blockchain a part of our everyday life.
BuckChaf not only promotes techniques concerned, we aim at building a more friendly, glorious world because of blockchain, where we and you are all involved.

Our services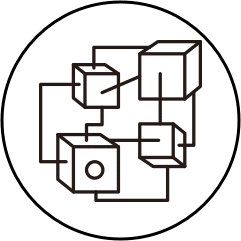 Blockchain Building up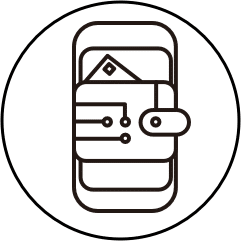 Digital Wallet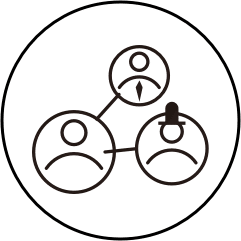 Product Traceability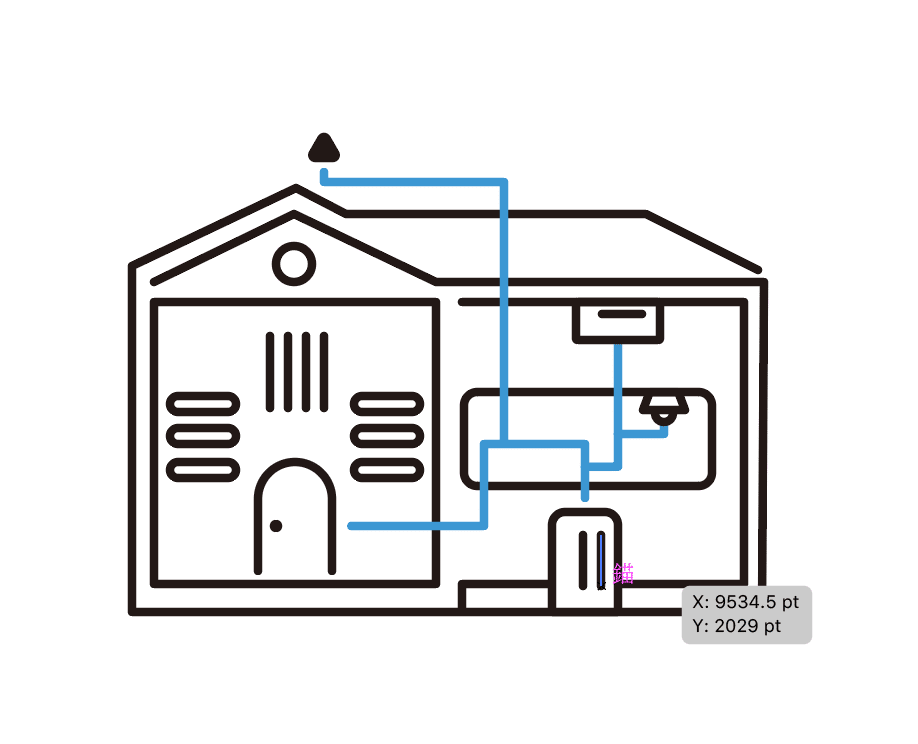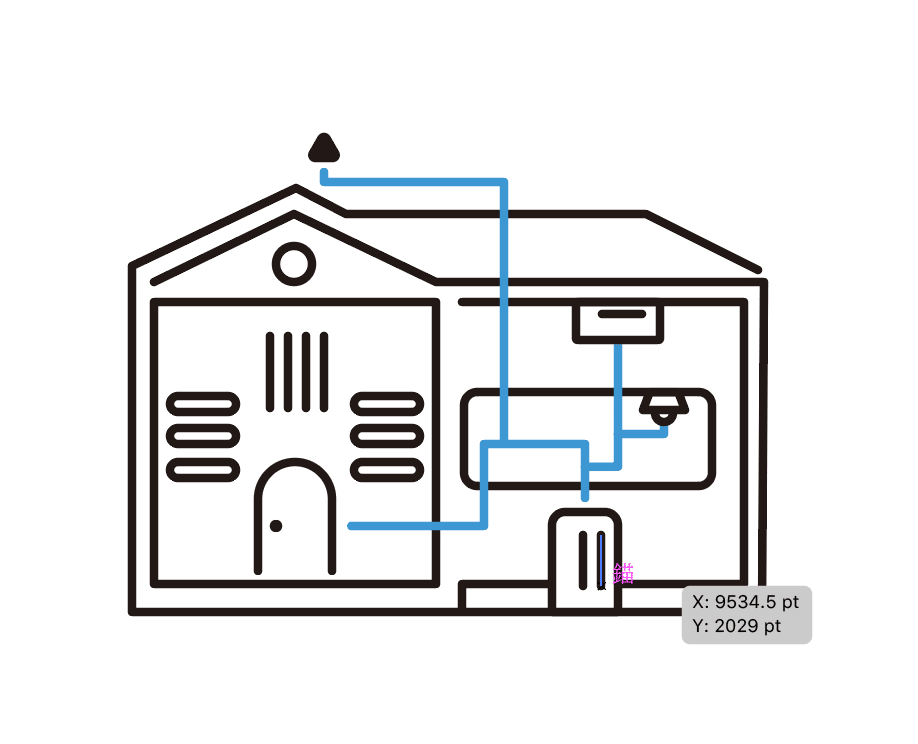 Smart Housing

Smart Farming

Smart Healthcare

Blockchain
Consultant

Our Products
BuckChaf releases a series of products guide you to get acquainted with the knowledges and skills in blockchain step by step with us. Furthermore, you could know how to invest in cryptocurrency and blockchain industry, even apply cryptocurrency in your daily lives. Join the world of blockchain with us now!!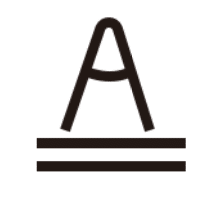 Work in Process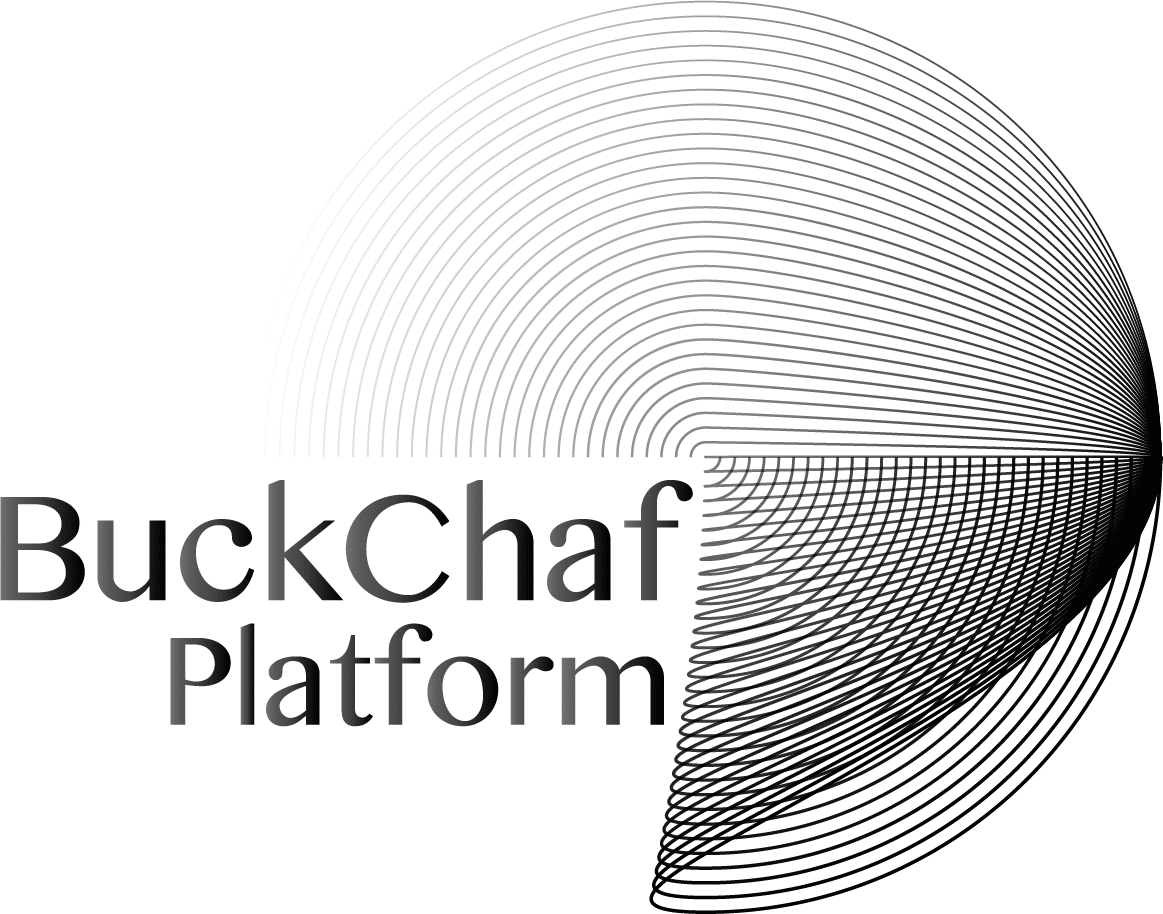 BuckChaf STO Services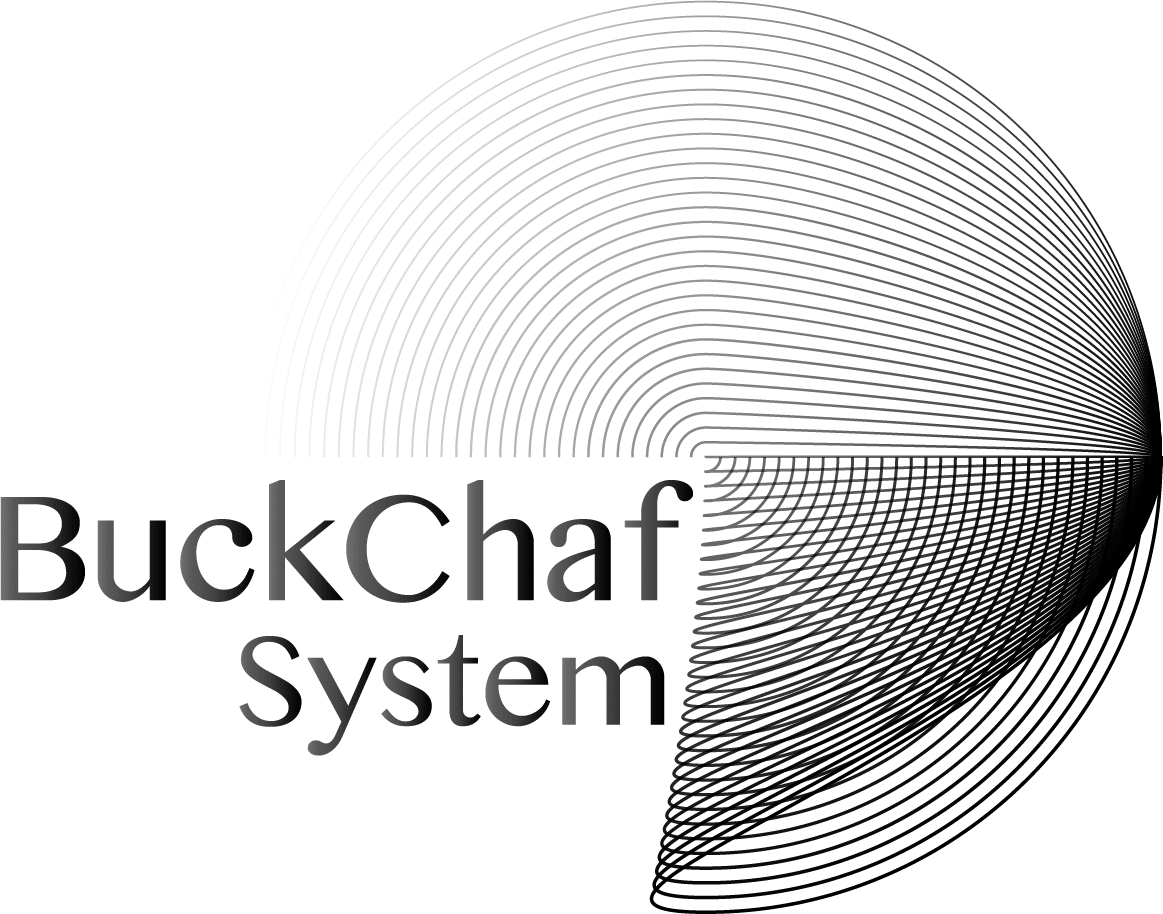 BuckChaf Payment System
BuckChaf Payment System enables you to pay through your mobiles once you passed NFC. Applying cryptocurrency to your daily lives isn't an idea in the clouds!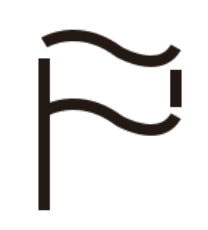 Our Milestones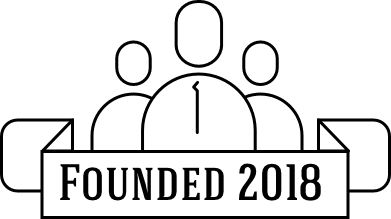 🌟BuckChaf Core team established 
👬 Beginning of cultivating technical and business partnerships 🤝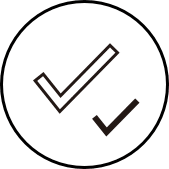 Oct, 2018 ───────
✏️ BuckChaf company registered and certificated
💰Optimizing the regulations, financial associations advisory, executive plans
📄Details revised of Advanced functions and business partners
🔍Individual KYC Data intergrations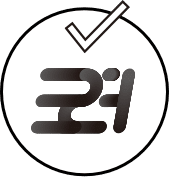 Dec, 2018 ───────​
👋 Business Partners cooperation starts
📺 "Blockbar" Blockchain self-owned media test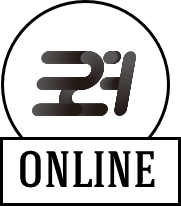 April, 2019 ──────
"Blockbar" self-owned media Releases
👬New Business Partners:
🎫ABA, Asia Blockchain Accelerator
🎫British Blockchain Association​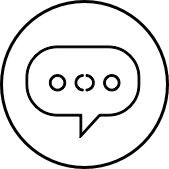 May, 2019
👬New Business Partners:
🎫💰Singapore FTAs
🎫🏫National University of Singapore, NUS
🎫🏫Nanyang Technological University, NTU
🎫🏫Soochow University, SCU(Taiwan)
🎫🌍Intel Wise
🎫💰Ace Digital Innovations
🎫The PARTY of College studio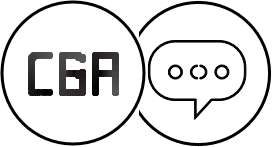 June, 2019 ─────
🌍Blockchain development projects initiated
🥚Blockchain Accelerator Project initiated
👬New Business Partners:
🎫🏫 National Tainan University
🎫🚪Scoreway co-working space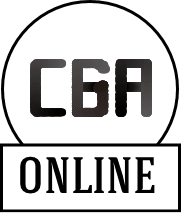 July, 2019 ─────

🏫"College of Blockchain Asia" Opening Press
🏫 "College of Blockchain Asia" Releases
👬 Partnerships confirmed
🤝STO Services Team established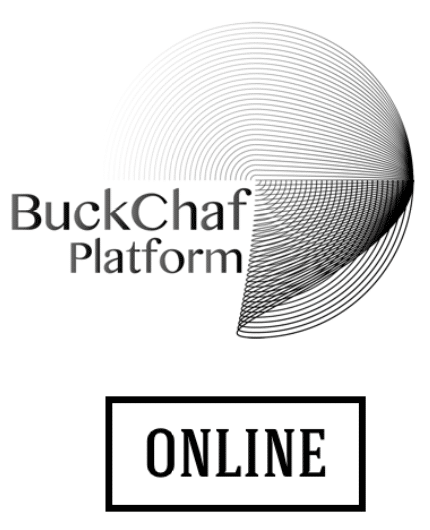 2019 Q3 ────
👬"STO Services" Releases
👬Business Development:
🍃Smart Farming 🏥Smart Healthcare
🏠Smart Housing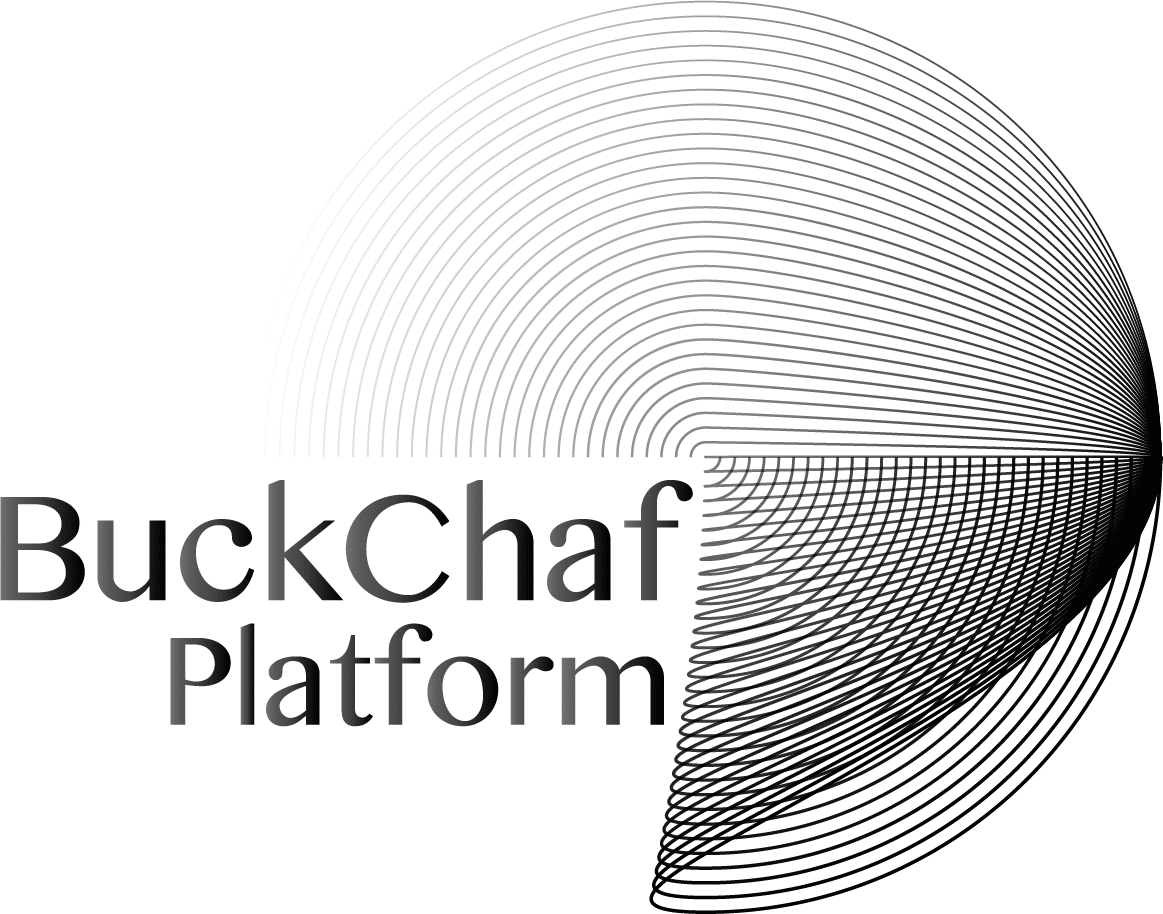 2019 Q3 & Q4 ────

👬"STO Services" BD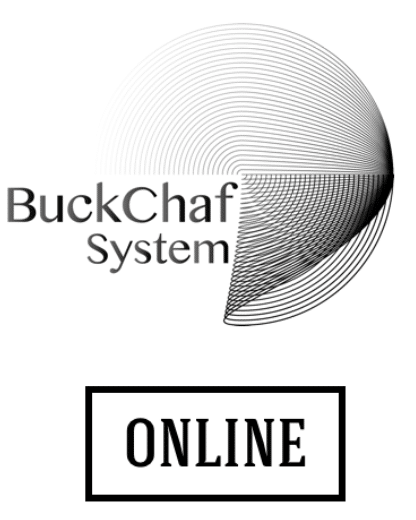 2020 Q1 & Q2 ─────
🤖️🏠 "Smart City" established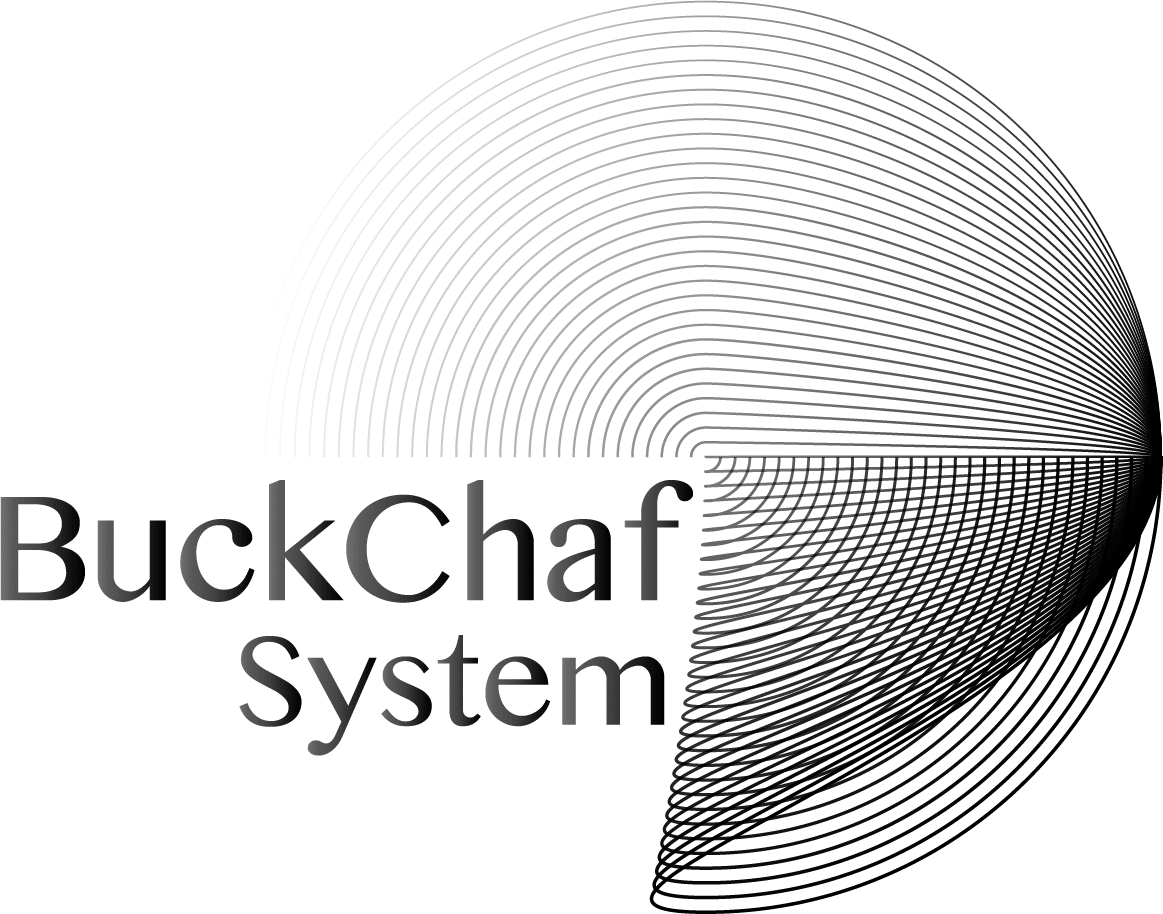 2020 Q3 & Q4 ────

📱"BuckChaf Payment System" Releases
👬"BuckChaf Payment System" BD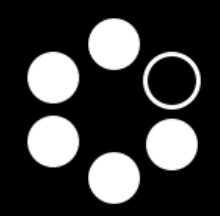 BuckChaf Events

BuckChaf Team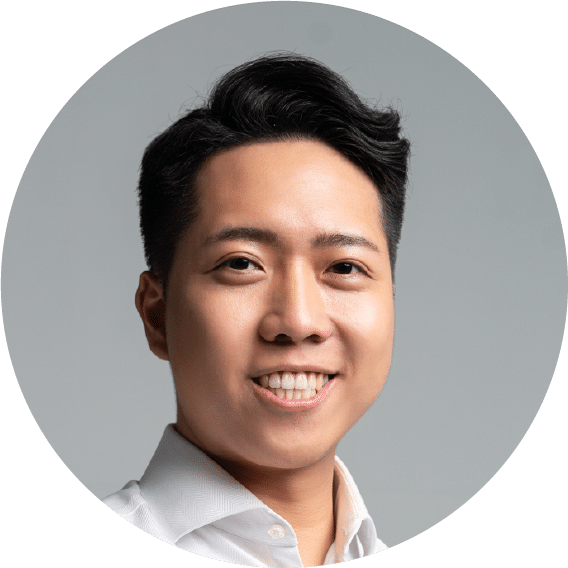 Ting-wei Liu
CEO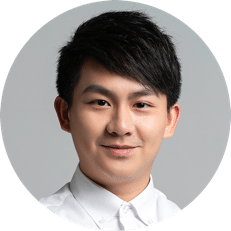 Yu-Wei Lee
CFO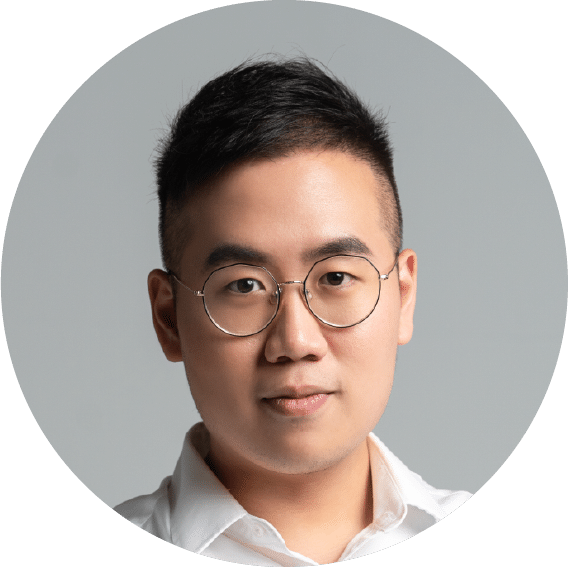 I-Tse Ho
COO
Investment guru
Incubation guru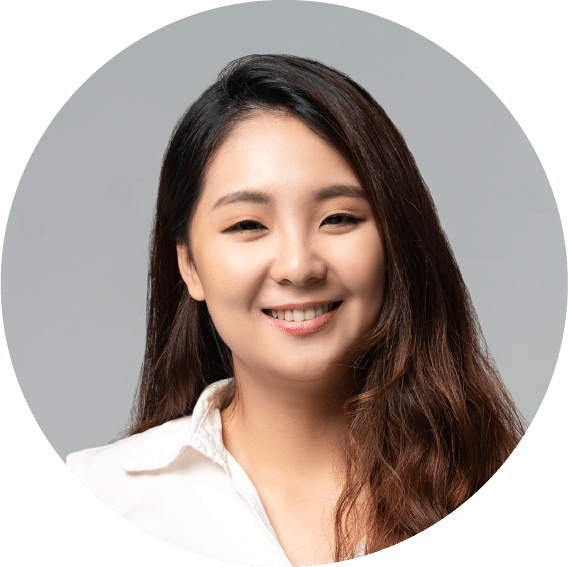 Yi-Rou Su
CMO
Business Development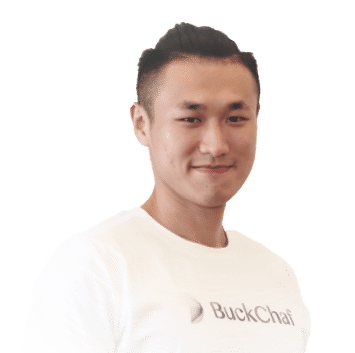 Chao-Wei Chiu
CTO
Frontend & Blockchain guru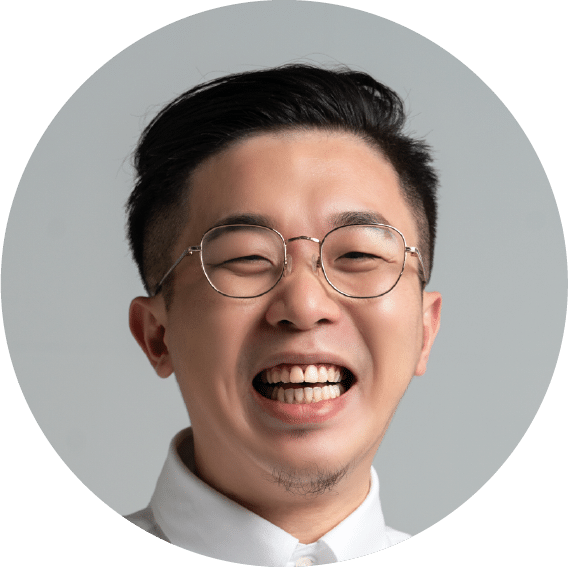 Yi-Chen Lin
CD

Creative Director
Stay in the most vivid startup in the field of blockchain
Get your "Block Day" recorded!

BuckChaf Consultants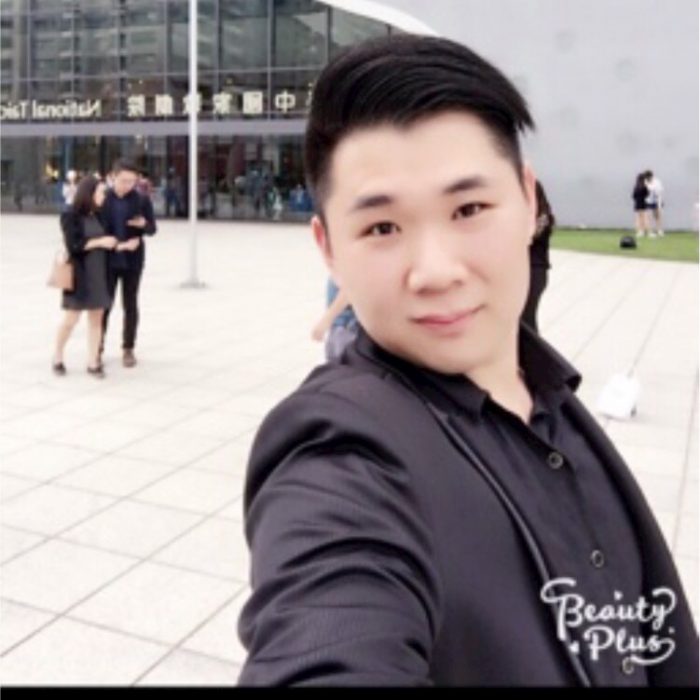 Gaspar LinAsia Market Consultant
Gasper has been in asian informative technology industry for years, devoted huge to asian blockchain market, and he holds international resources across asian countries.
Gasper provides professional suggestions and international resources to BuckChaf services includingSmart City, CBA and Payment System.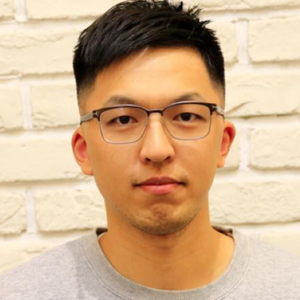 Raymond HaungTaiwanese Food Industry and supply chain consultant
Raymond knows through Taiwanese food industry and supply chain, and he has many insights about about payment issues in supply chain.
Raymond holds key resources in Taiwanese market, which enables BuckChaf to import them into our payment system.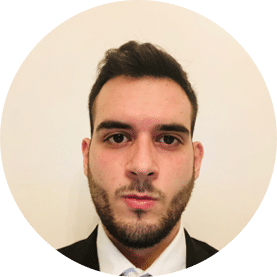 VINCENZO COGLIANEconomics of Cryptocurrency consultant
Vincenzo as an Economics of Cryptocurrency consultant, he graduated with Economical Financial PHD in LUISS Guido Carli, and he has experiences in financial, securities, financing.
Vincenzo has experiences in cryptocurrency market for years. He researches cryptocurrency economics, and he believes cryptocurrency would solve issues and drawbacks in traditional financial industry.
Vincenzo is convinced that BuckChaf has sufficient ability and technique to contribute to blockchain and utilize cryptocurrency to its full potential. He provides suggestions to help BuckChaf to be valuable in the world of cryptocurrency.

Contact us